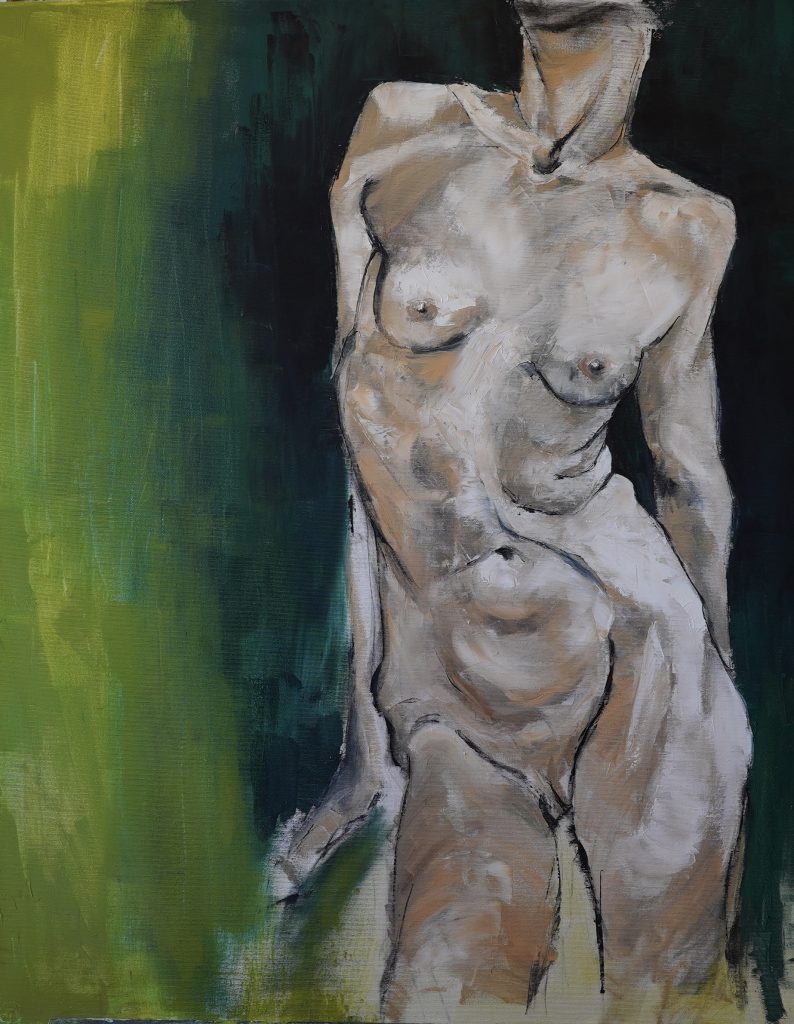 Exhibitions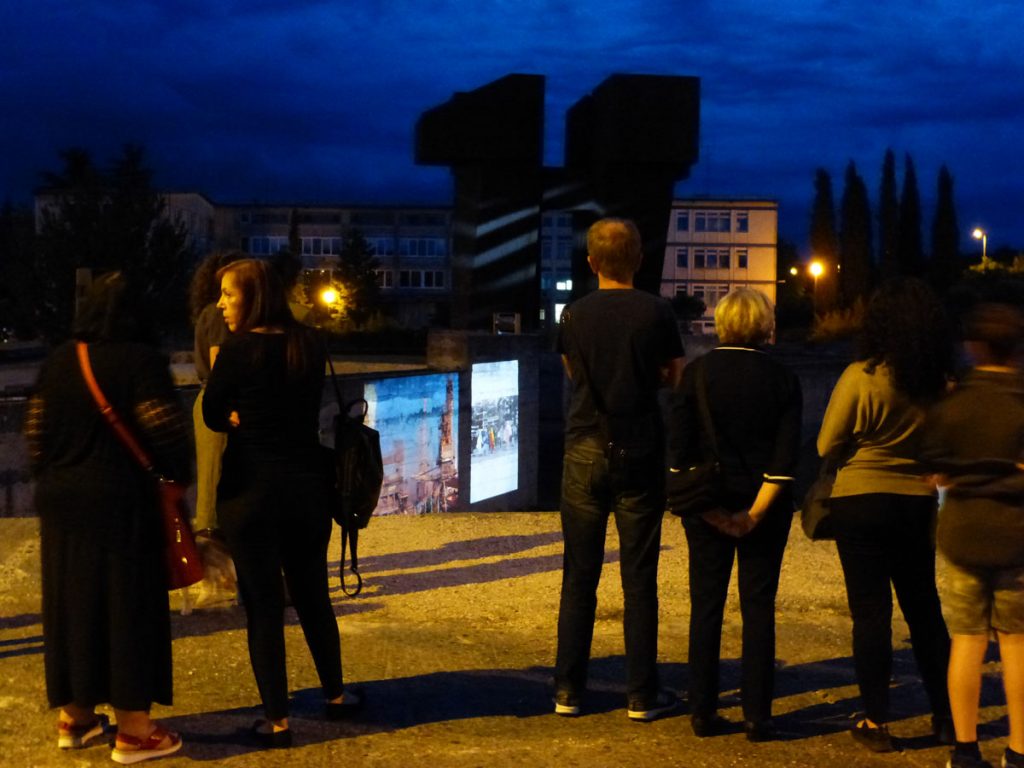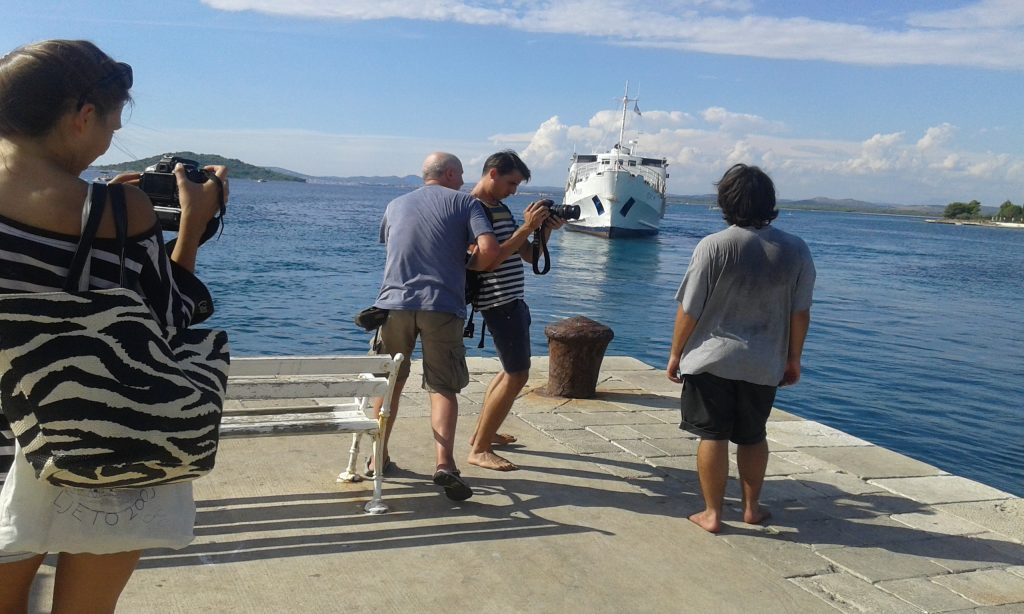 Performance | Lab of the Consciousness Flow | 2016
"Consciousness, therefore, does not seem to itself broken into pieces … it is nothing connected; it flows. 'Flow' or 'current' are the terms that most naturally describe this process. When we talk about it further, we will call it current. thought, consciousness, or subjective life. " W. James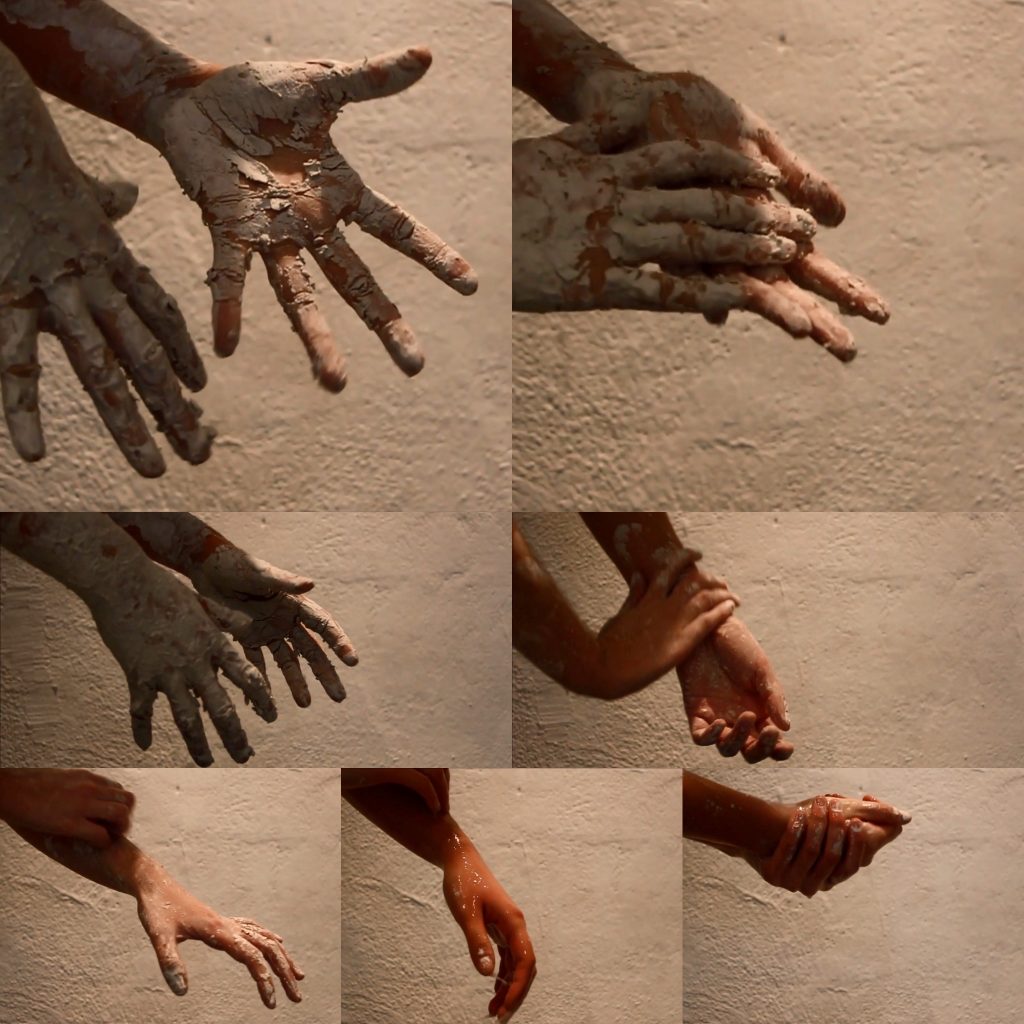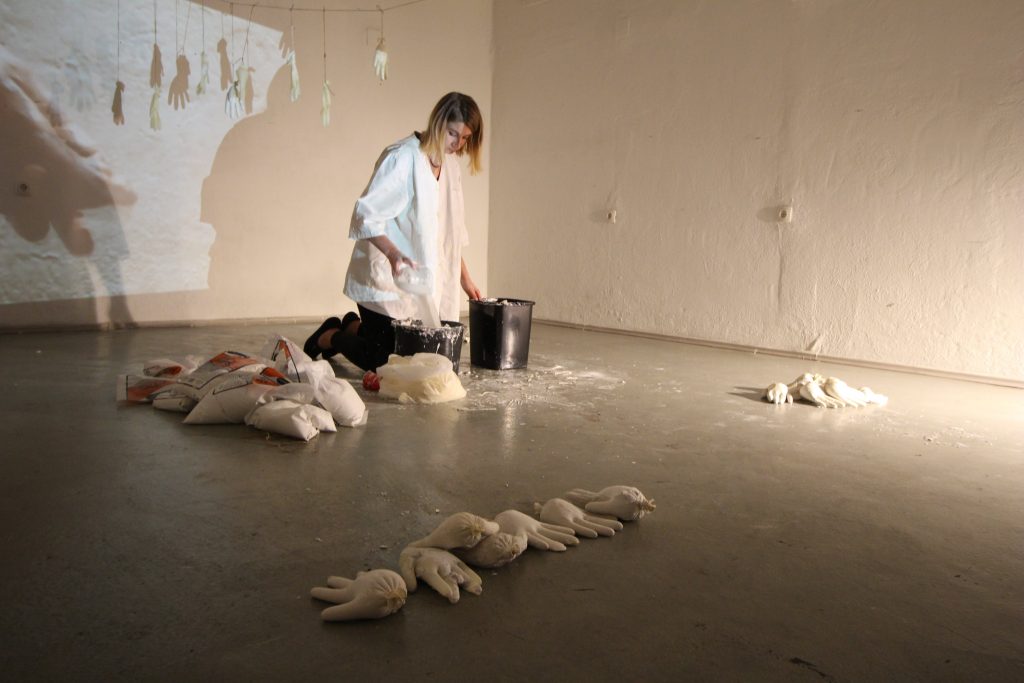 Performance | Konflikt | 2015
The performance Konflikt of Nina Kamenjarina and Dijana Engelmann questions sociological issues; questioning the position of the "stronger and weaker" through verbal action and measuring strength to the limit of endurance. How sincere is communication and how much we hide under the "masks" of socially induced norms, regardless of the length of acquaintance and the nominal depth of friendship. From provoked provocation, the goal is to break through and break the "masks" and reveal a personal passive-aggressive, unconscious identity.
Installation | Process | 2015
" But what memory is not at the same time (and reckless) and painting old paintings with new colors? What memory is not at the same time an exposition of two faces, the present and the former? What I really was – without the mediation of today's memories – no one will ever find out again. " (Milan Kundera, Joke)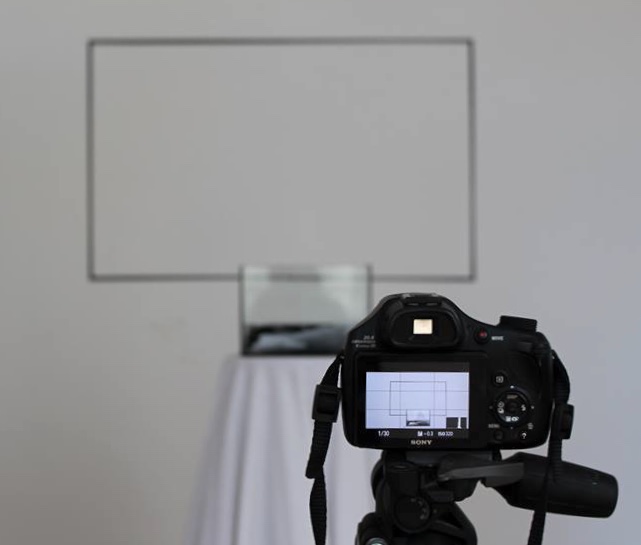 Installation | Light | 2015I

Imagine that each of us has the right to establish a separate art history. One day we walk into the robbery of the past where the naked art of humanity awaits us – the anonymous Titian next to the anonymous Kobayashi, and next to them, equal in the absence of any historical judgments and condemnations, one of the artistic agitators of German National Socialism, Arno Breker.
Furthermore, let us imagine that in that sacred valley of all human inspirations is eternal darkness, and the only light is in our hands. Light in our hands becomes the elixir of art, and we, as masters of light, become arbiters of its history.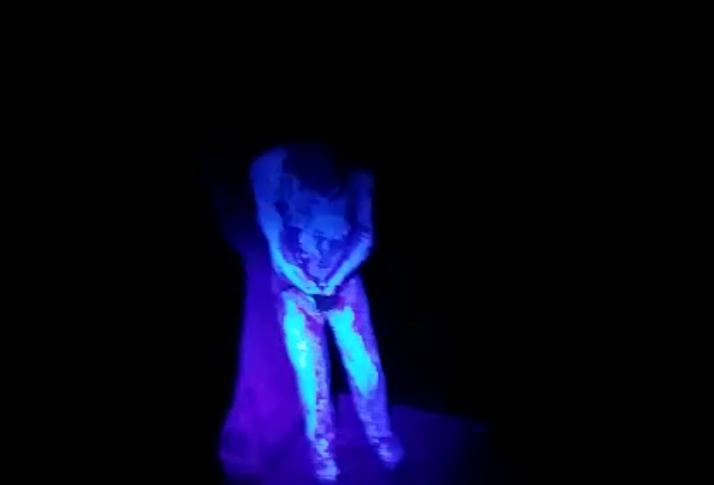 Installation | Unknown | 2014
Should we be afraid that digital surrogates will become self-sufficient, that they will surpass their creator? It's a bit apocalyptic, but is it completely unrealistic? It's a bit apocalyptic, but is it completely unrealistic?
Maybe we could meet all expectations and meet the set standards with more arms and legs? How many extremities would be enough to achieve one goal, satisfy a social instancesa, the pride of their religious fathers, and acceptance in the social sphere? There is an ancient Greek myth about the Procrustean wing and its bed in which he entertained weary travelers and then cut off their
legs if they are longer than the bed or stretch them out on a stand if they are too short for his bed. The analogy is obvious. Modern society is the Procrustean bed of modern man with the difference that each of us is free to choose – whether to cut off our legs or go to torture.
We are given freedom of choice and her embrace breaks our bones. And paradoxically, do any of us have a right to such a critique of society, if we are that society from someone else's perspective? How hypocritical are we when we set new criteria for others but do not meet them ourselves? This work invites us to think about this issue. Text: Ana Žanko